What to do to cut down on false alarms in Savannah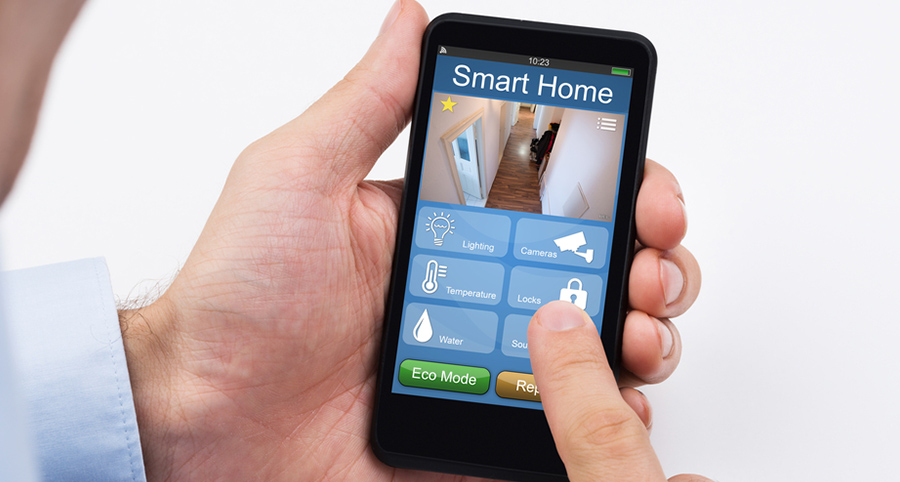 False alarms are a real problem for your home's security. They're not only costly and time-consuming, but they might even lower the trust you have in your equipment. Fortunately, you can do a number of things to minimize false alarms from your Savannah home security system.
To begin, be sure that all components are installed as intended. This will probably appear to be an obvious course of action, but it frequently happens that basic mistakes lead to false alarms. Next, keep an eye on likely sources of false alarms, including a back door that might be kept unsecured by accident. And finally, you should try to use the many options like setting automation schedules to cut down on false alarms in Savannah.
Is it really that easy? Continue on and find out.
A great deal of false alarms in Savannah are avoidable
When figuring out any issue, the best course of action is to review the guidebook. Make sure all devices are connected correctly from your end by:
Performing a checkup through your smart hub.
Visually evaluate each sensor to make sure it didn't slip or need a battery change.
Inspect your preset schedules to make sure that your alarms aren't arming at inopportune times.
Make sure all integrated smart components are installed in the proper fashion and aren't conflicting with your system.
Call your service representative if you still have problems cutting down false alarms in your Savannah system. They'll be pleased to send out a trained expert to examine your equipment.
Investigate your windows and doors
When your installation checks out OK, the next measure is to do a sweep of the house. Are all your entries shut tight, or do you find some inadvertently open? If an entrance stays open, it might activate a motion sensor. If it just so happens that your family constantly neglects to shut a door, you can implement a smart locking system that secures automatically when the alarm is engaged. Regrettably, windows take additional hands-on attention, especially if you have a loved one who likes to fall asleep with a window cracked. Fortunately, your Vivint alarm system makes it easy to disengage that sensor while protecting the remaining areas of the house.
Smart home automation tends to be an effective method to cut down on false alarms in Savannah
One of the most effective ways to minimize the likelihood of false alarms is to include automation into your security system. With your security app, you can:
Set a schedule to disengage the alarm when you're in the house and avoid false alarms that result from accidentally unlocking an entry point. You can then program the alarm to automatically set again that evening when you're asleep.
Have your system disarm whenever your smart lock is activated with the correct PIN.
Set geotracking to turn on your alarm if you depart the premises, then turn off when you come back to the house.
Get mobile updates when your components notice unusual motion or need a fresh battery.
Link your equipment to a smart assistant like Google Home or Alexa, so you can disarm and arm your system without the smartphone app or smart home hub.
Cut down on false alarms in Savannah when you get a Vivint smart home system
Increased authority over your home security means less chance of false alarms. To customize your Vivint home security system, call (706) 770-6267 or submit the following form.
Communities Served Around Savannah By Smart Security Specialists Your Local Vivint Authorized Dealer